Affordable, Trusted Website Hosting
Do you want a powerful web hosting service for your website at the best rates?
UHosting offers secure email and website hosting.
Give us a call or send us a message via WhatsApp today and let's get started.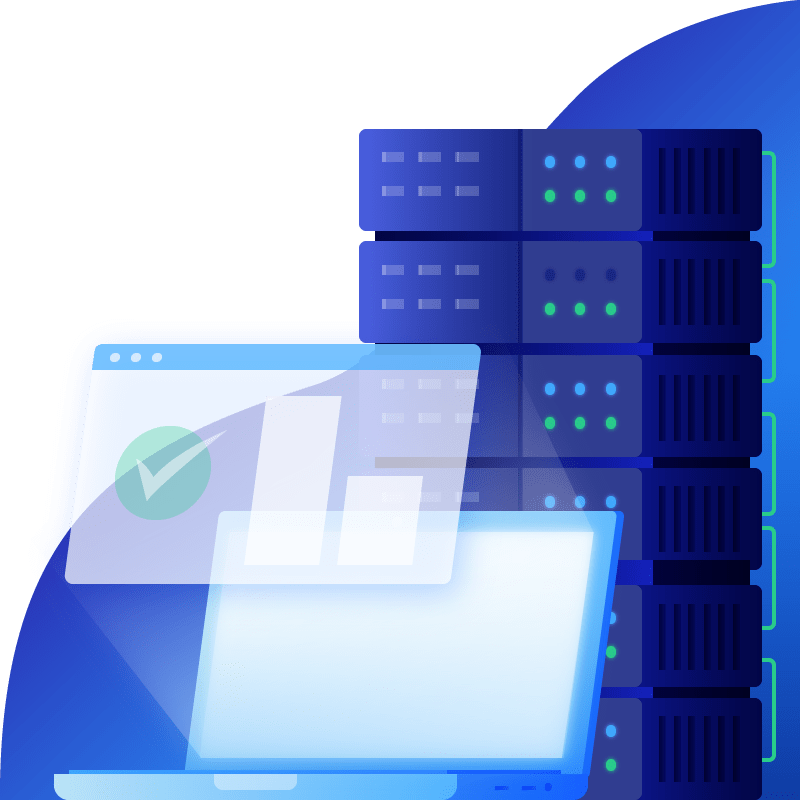 Offerings
We have listed all our services and features below.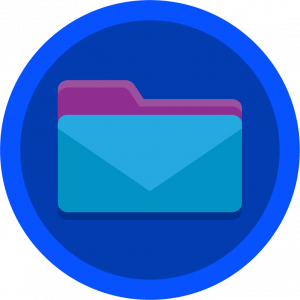 EMAIL ONLY HOSTING
Want to create a more professional electronic image?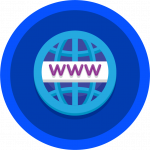 WEBSITE HOSTING
Safe and Secure Hosting at competitive prices.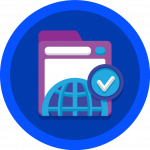 DOMAIN REGISTRATION
We can register a domain for you for only R95 per year.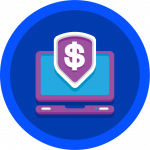 HOW MUCH?
Our packages start from R79 per month for website hosting.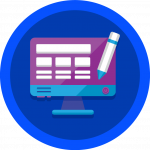 WEBSITE DESIGN
Need a designer, we've got you covered.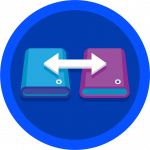 FREE DOMAIN TRANSFER
Yes, we'll move your domain over to our servers for free.
Pricing
Website Hosting Plans
Our Hosting packages are unique because we have designed them to suit your needs.
The recommendations make it easy to decide which package is best for your needs so you don't have to guess if you've ordered the right one.
Just another way we make your hosting experience easier and stress-free.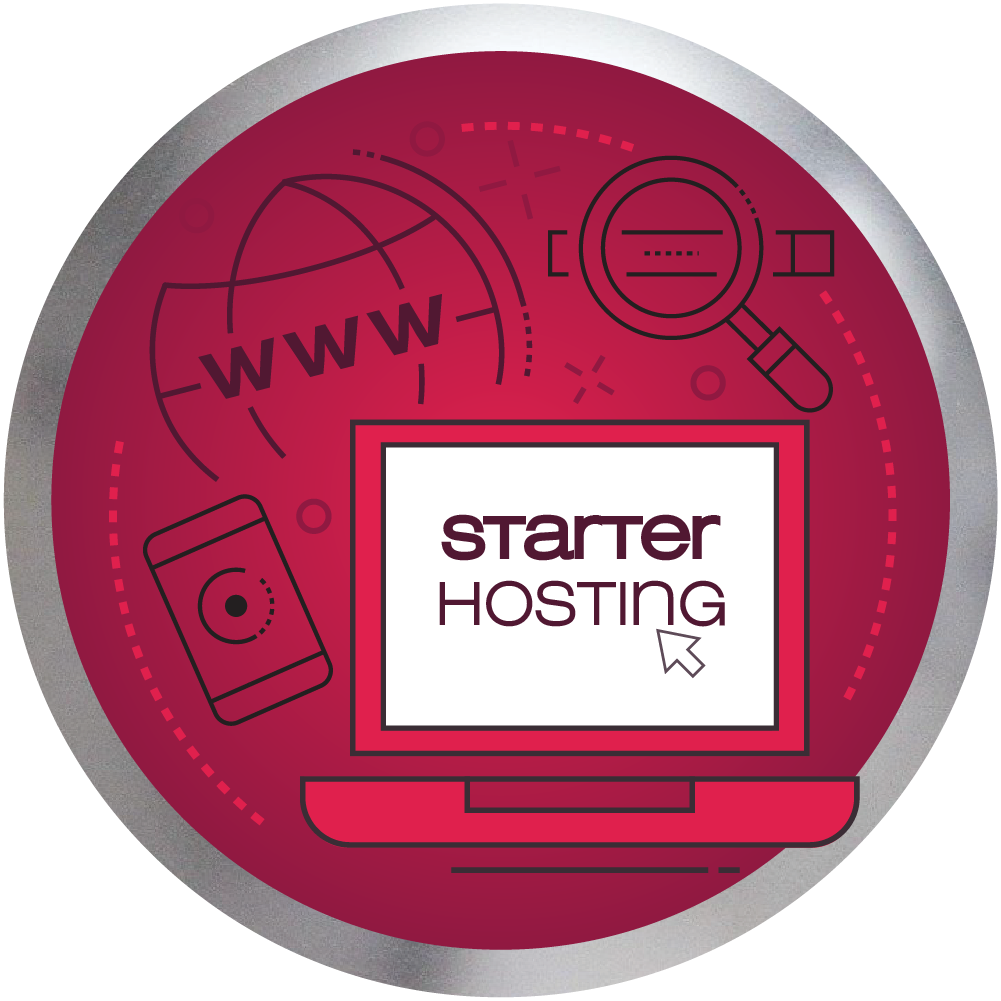 per month
Web Hosting – Starter 
This is our starter pack created for individuals that need a digital online presence and professional digital image.
With this package, you'll receive 5000MB of disk space, 10 email accounts. Upgrade at any time.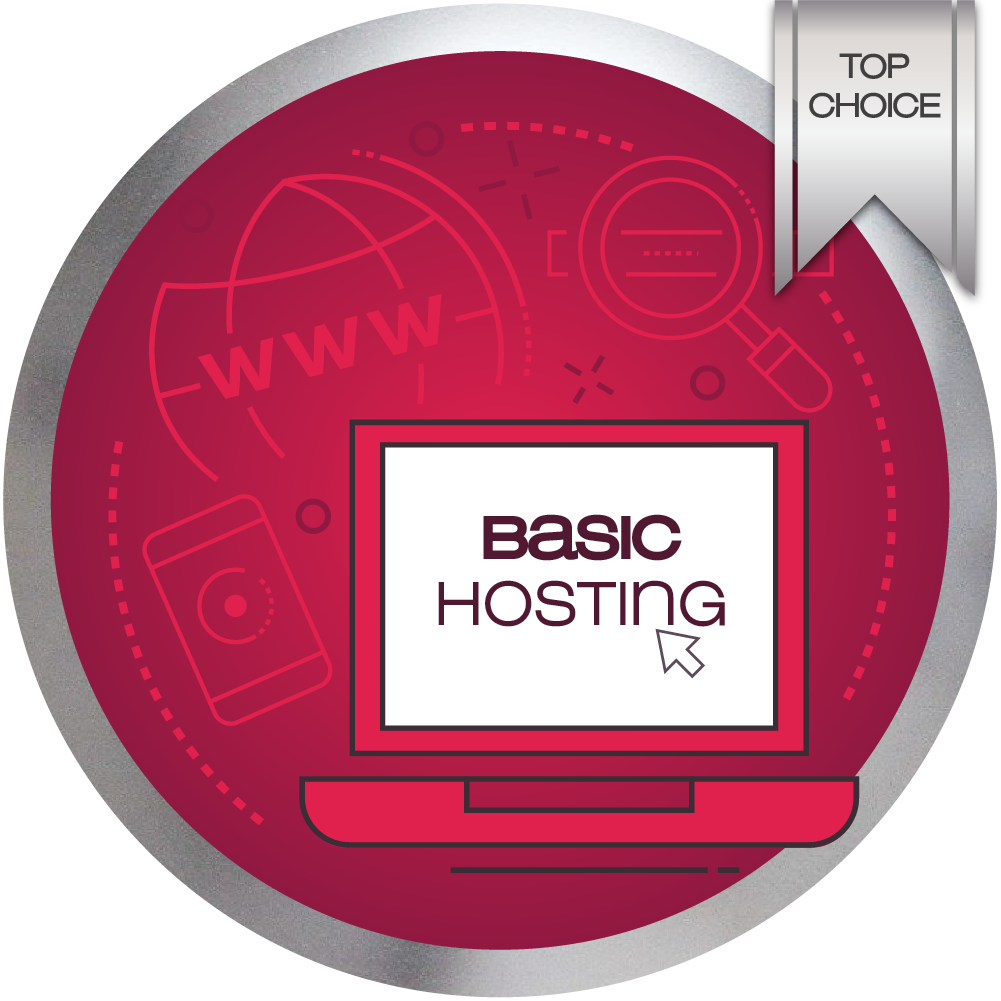 per month
Web Hosting – Basic
Our basic package is highly recommended for Entrepreneurs or Small Businesses that want an online presence and showcase their products and services.
With this package, you'll receive 10 000 MB disk space, 30 email accounts and unlimited web traffic.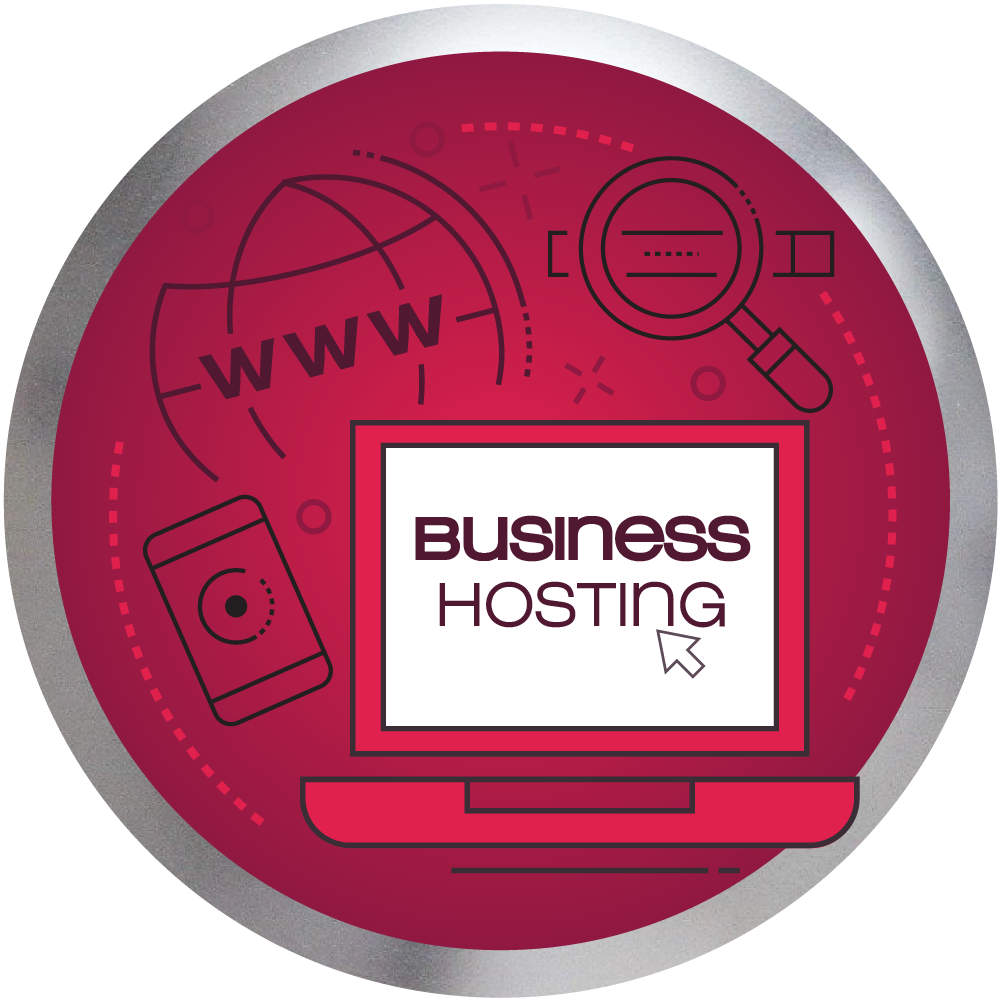 per month
Website Hosting – Business
The Business Package is for our Larger Businesses or Corporates. Catering for larger websites with loads of pages, content and files.
With this package, you'll receive 20 000MB of hard drive space as well as 50 Email accounts and unlimited web traffic for busier companies.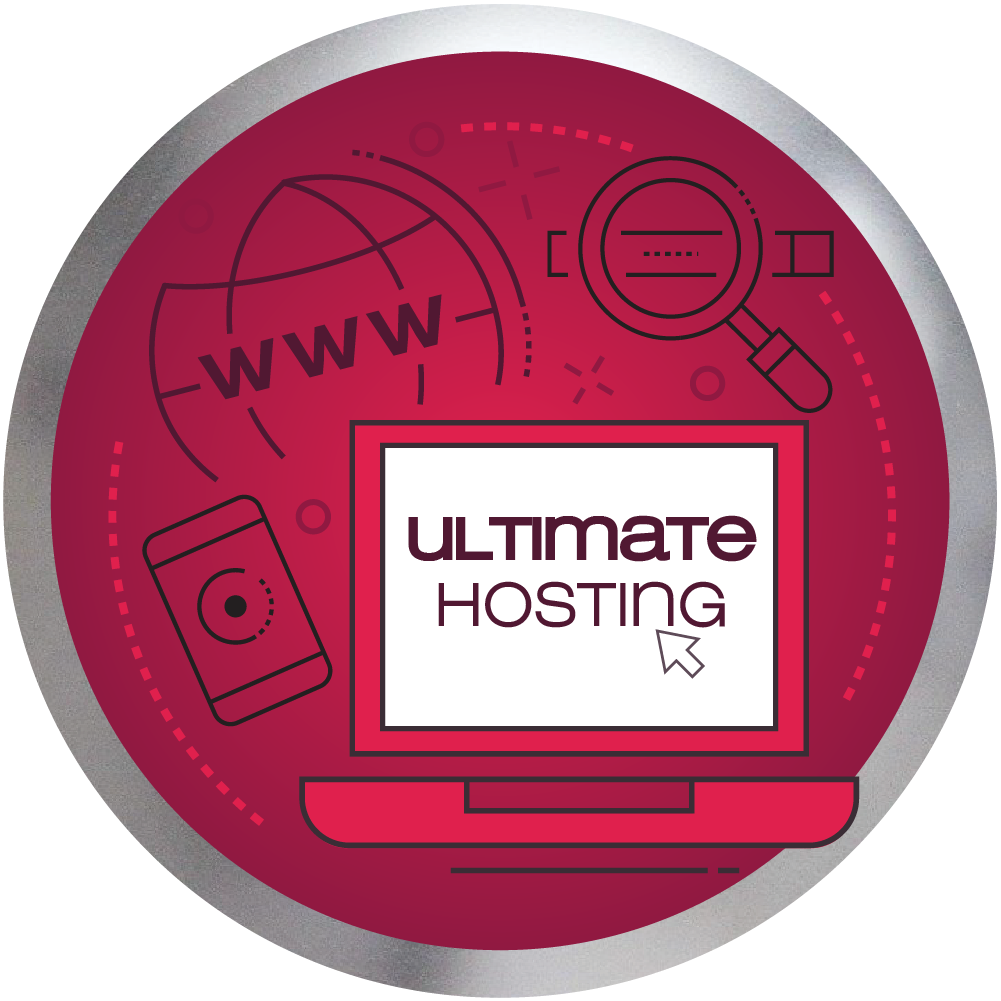 per month
Web Hosting – Ultimate
The Ultimate package is suggested for Photographers, Designers or Online Stores. With 30 000MB of allocated space, you can upload high-quality Photographs, a full portfolio or an Online Store to cater for all.
With this package, you'll receive 30 000 MB of disk space, 90 email accounts with unlimited Web Traffic.
Pricing
Support and Maintenance
A support and maintenance plan that works for you.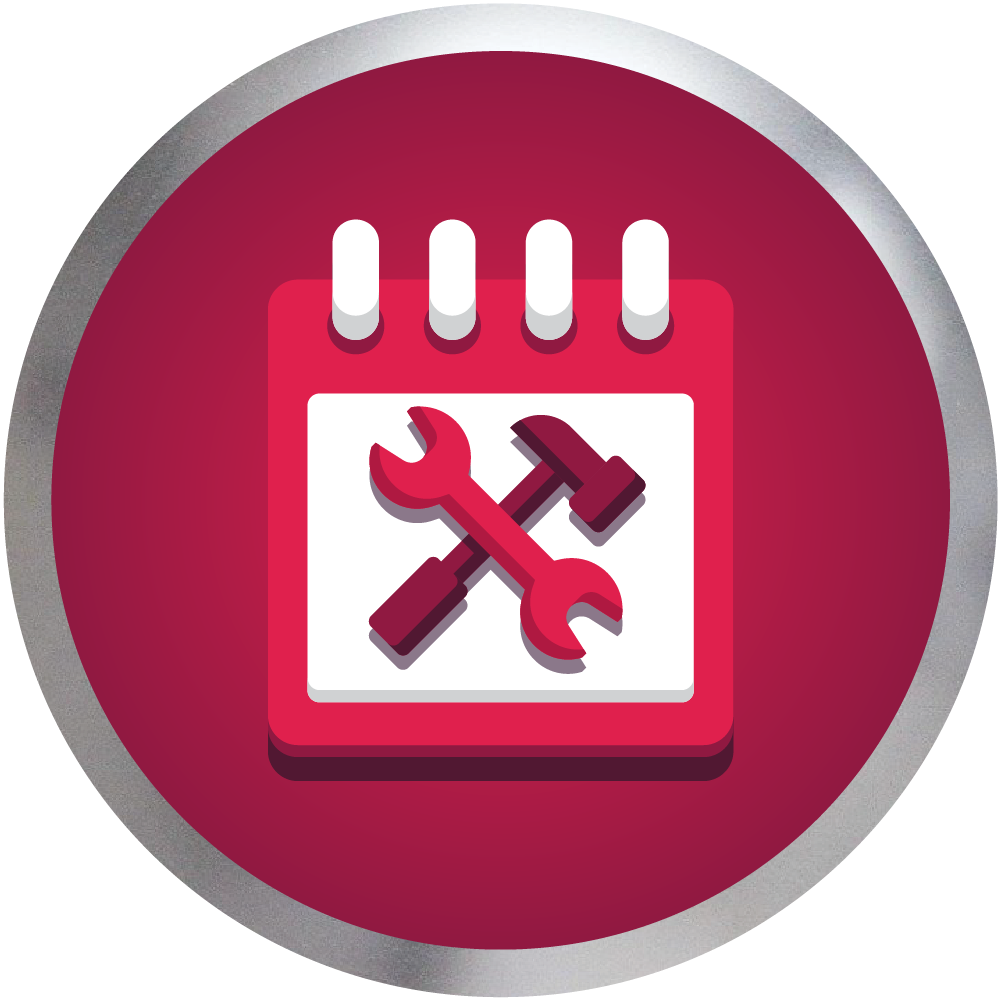 Back Title
Do you want peace of mind knowing your website is always running smoothly?
With this support package, we will keep your plug-ins and server back-end* to date which will reduce/eliminate downtime on your website ensuring it's always running smoothly.
– recommended for all websites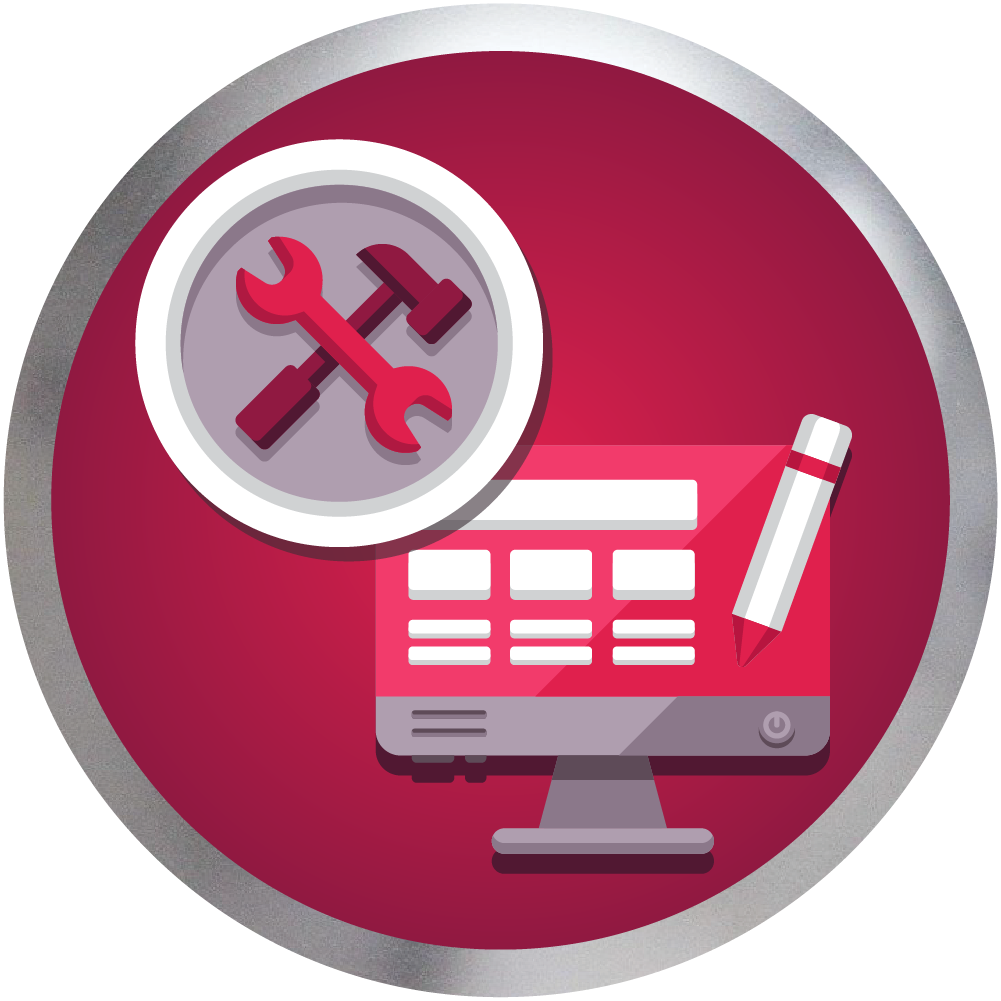 SUPPORT & MAINTENANCE
For peace of mind and monthly edits
SUPPORT & MAINTENANCE
Do you want peace of mind knowing your website is always running smoothly and saving up to R400 per month on maintenance?
With this support and maintenance package. Not only will your plug-ins and server back-end* services be kept up to date. We also offer 30 mins of maintenance for the entire month to update your website when you need it.
Our Features
All Hosting Plans Include

Mobile Friendly
We only design responsive websites!

Existing Domain?
Free domain transfer to our servers.

Uninterrupted Connection
Our servers are always online.

Safe and Secure Servers
We offer you safe and secure hosting.

Reports and Stats
Yes, we can provide monthly reporting. Click here to read more

Back Ups
We create quarterly backups. Should you need more – let us know. 
This is what our customers say
We have added a handful of reviews we've received from our customers. 
If you would like to be featured here, email your review to sandy@udezine.co.za 
I have been working with Sandy from Udezine, I have to say I am happy to work with her. She immediately responds to any queries, she gives honest answers to questions and she's very professional with her approach to clients. Udezine has been reliable since we worked with them from November 2021.
No one likes to change hosting companies as we all hate to lose emails and have downtime on our websites etc. Well, we entrusted Sandy from Udezine to do this for us at one of our busiest times of the year. What were we thinking?
Thankfully, what a bliss the transition was! Sandy was super helpful in backing up all our emails and then transferring late at night, so we didn't have any interruptions.
Not only that, Udezine's prices are highly competitive, and they include a personalized service like no other. I can't tell you how easy it is to just a pop an email and ask for a reminder on a password, or to get a new one created and there it is, done within minutes. Simple. Just how we like it.
Thank you Udezine. Now you know why we entrust Udezine with all our work. From design to printing, to hosting, you name it.
Domains
Your Domain
Let's secure a domain for you! 
Once you've selected a package we will register your domain for you. 
Simply let us know what you'd like your domain to be. It's recommended to use your business name, your name or your product name. 
Why Choose to host with us?
You are not a 'number' to us, we will provide you with personal support! Our packages are well thought out for the customer in mind, we care about getting you the best package for your needs.
Our Email Hosting packages are not like other hosting options out there!
Built to Last
Unlimited Traffic and Upgrading and Special Features.

We offer unlimited data
This means your customers can visit your website and transact as much as they like and you will never be throttled! 

Need more space?
If you need more space the easy solution is to upgrade your package. This can be done at any time for FREE! 

Some Special Features
We have onsite website designers to help you start up your website. 
WebMail option: So you can login any where and check your emails.
SSL Security, the Latest PHP version to keep your data safe and your website running!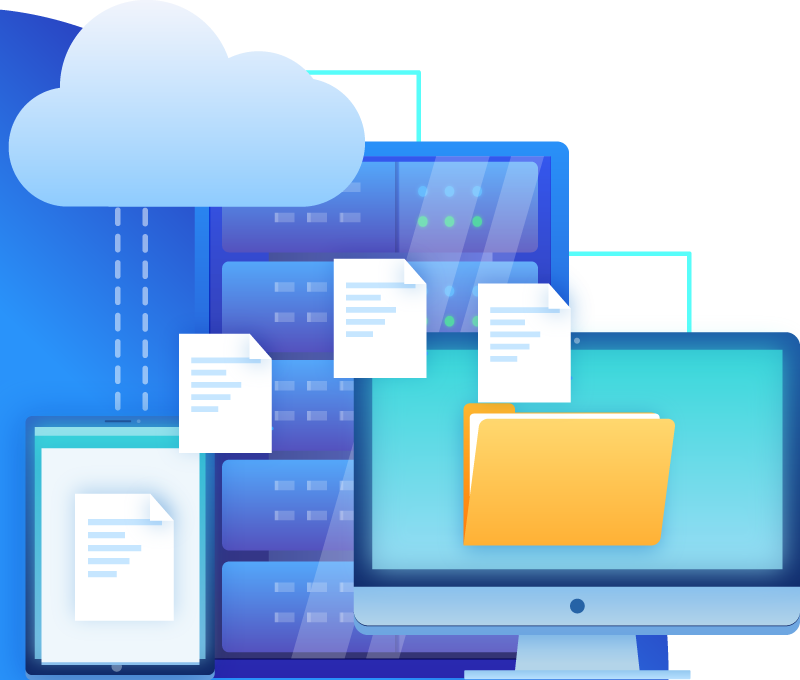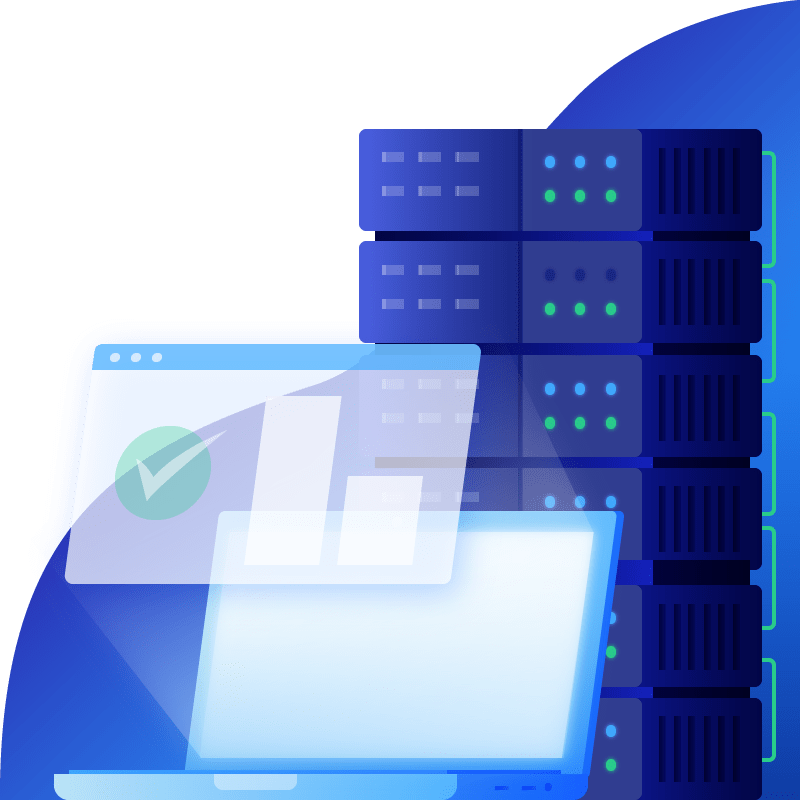 onsite designers
Yes, we can help you with your website design
Our designers have decades of experience and in that time made many websites. We design using WordPress and this gives added agvantages:
Websites are responsive for Mobile
Attractive Designs and Forms
Will work with all browsers
Can be backed up as well as migrated
30 Days of Free Hosting
Yes, that's right! We don't bill you immediately!
We've noticed with some of the other hosting companies that bill you regardless of whether you joined on the 20th or the 2nd of the month, will bill you at the end of the month again!
That's where we're different. 
Our billing is at the 1st (first) of each month, so in order to get you to the 'next' first, we offer that in-between period for free! This helps our accounts department to set up the subscriptions for you.
If you have any questions or want to learn more about us, give us a call, drop an email or text us via WhatsApp.